Subareas (Laboratories)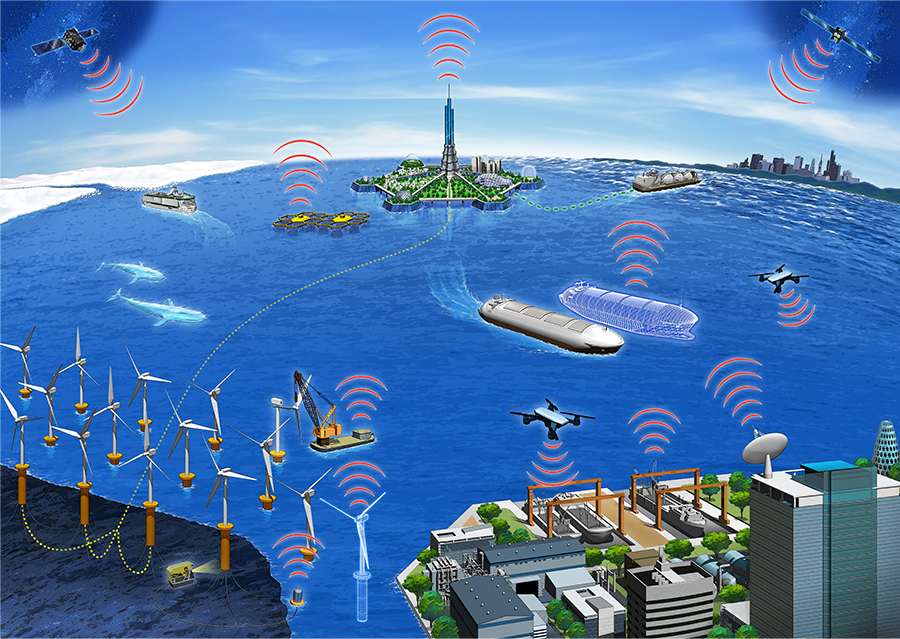 Underwater/Subsea Technologies
AI Ship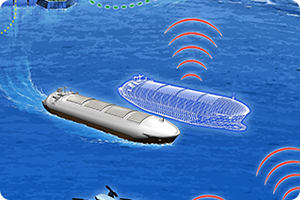 Autonomous ship using AI/IoT technologies is being developed.
The remote and optimum operation and maintenance are achieved.
Offshore Platform
The electricity generated by offshore wind turbines is transformed on the offshore
platform to hydrogen and ship transfer the hydrogen.
The platform is a base and complex for offshore activities.
Renewable Energy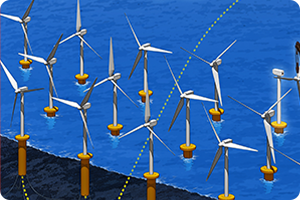 Ocean is abundant in energy resources including renewables.
Offshore wind turbines can reduce carbon emissions.
Underwater/Subsea Technologies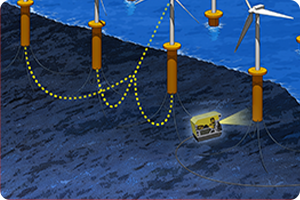 Underwater/Subsea Technologies Subsea technologies such as underwater robotics,
risers, pipe lines, cables, etc are studied. Ocean floor mineral resources are developed.
Oceanic Information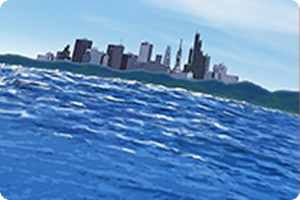 Ocean waves themselves have been the research subject.
The ocean is informatized through data assimilation.
Hydrogen/Ammonia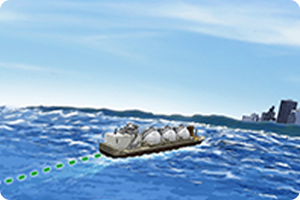 The energy is transformed to hydrogen and ammonia which has a potential for
zero carbon emissions.
The hydrogen ship heads for the cities.
Arctic/Antarctic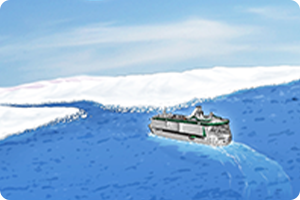 Global warming is more obvious in the arctic and Antarctic regions.
Research of these regions is expected for utilization.
Aquaculture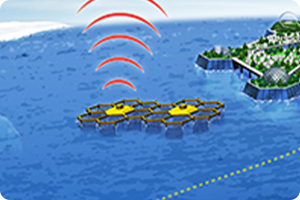 Offshore aquaculture system stably supplies safe,
delicious and inexpensive food to the world.
AI Factory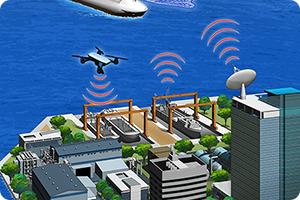 With the help of IoT and AI technologies,
all the processes of factory and yard are monitored,
simulated, controlled and finally optimized.
Symbiosis with Ocean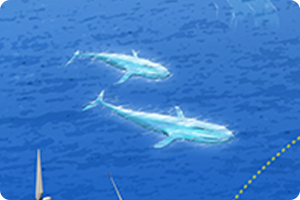 Attention is paid to the ocean species, too.