---
Unlike a typical single-axle, single-rudder ship, the VecTwin system has two rudders behind the propeller that can be moved to large angles. It is believed that such a Thrust Vectoring mechanism will enable all types of maneuvering and facilitate automatic operation.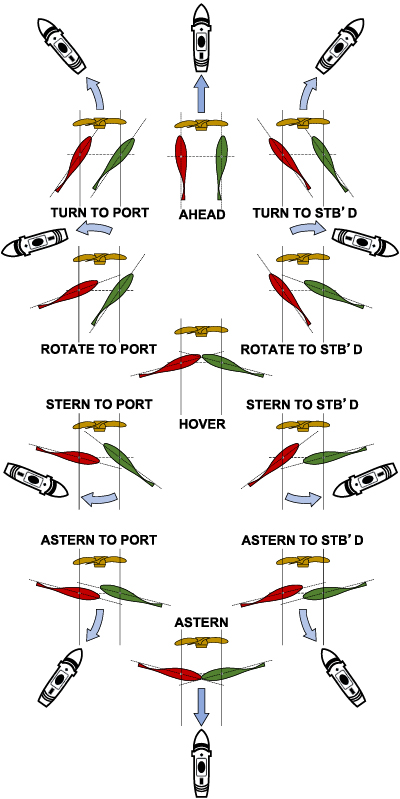 Vectwin rudder operation
In our laboratory, we are conducting a number of researches on high-performance rudders.
---
Understanding the fluid characteristics of high-performance rudders and applying them to design
Under the condition called "clamshell" where the two rudders are closed tightly, the rudders act as a big brake. This is a major feature of the VecTwin rudder, but in this case, the flow is greatly separated at the back of the rudder as shown in the figure below. Rudder pressure also fluctuates over time.
Fluctuation in rudder pressure with time
Based on these calculations, we are researching how to design a rudder with higher performance.
---
Using CFD for digital twins
The flow field around the rudder during low-speed maneuvering is particularly complicated. Motion modeling of the special rudder vessel used for automatic berthing control was a very difficult problem. Our laboratory uses CFD for modeling.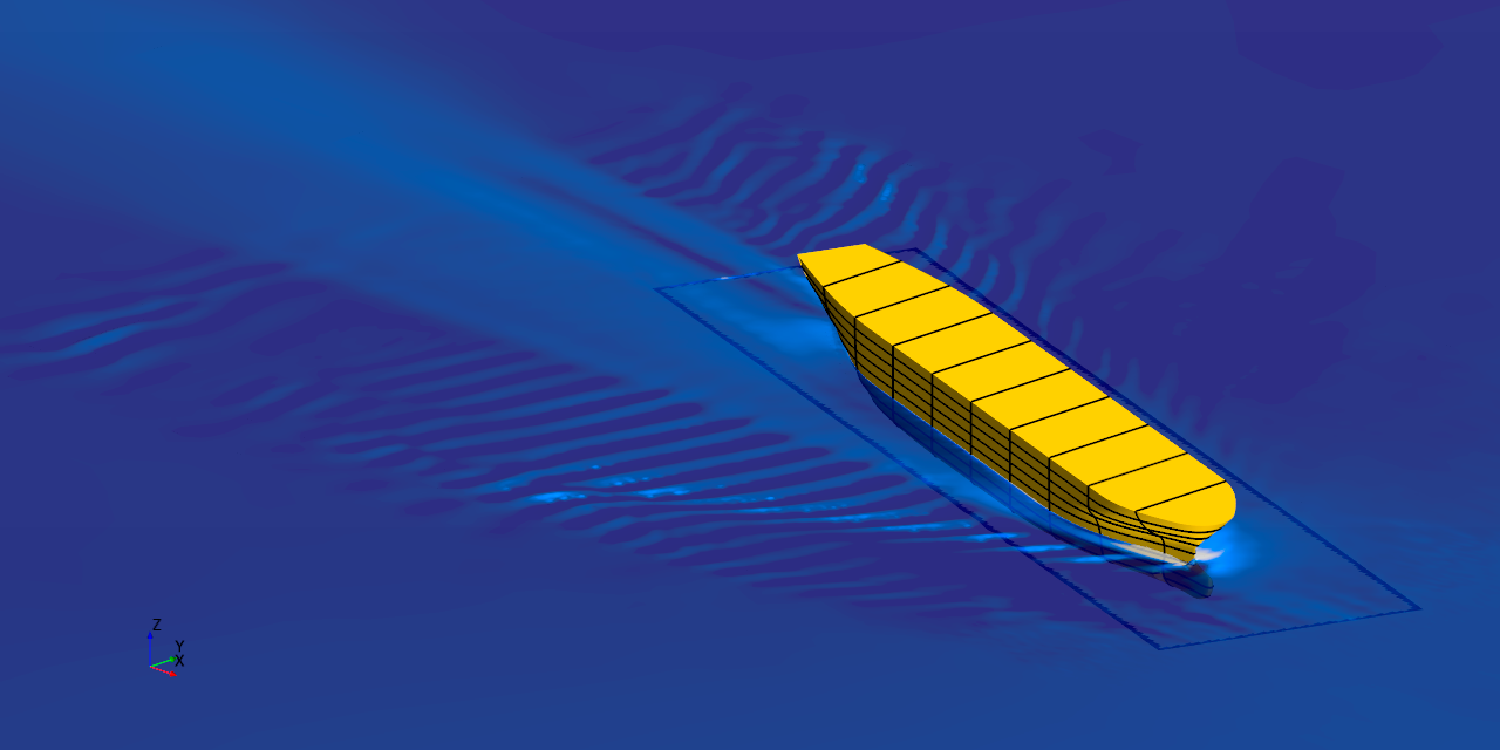 By combining such CFD calculation with artificial intelligence (machine learning), the goal is to create a digital twin = dynamic model with much higher accuracy than before.