From August 14 through August 17, Mr. Inoue and Mr. Kimura, who are in the 1st year of a Master's degree, attended  TEAM 2019. (The 33rd Asian-Pacific Technical Exchange and Advisory Meeting on Marine Structures)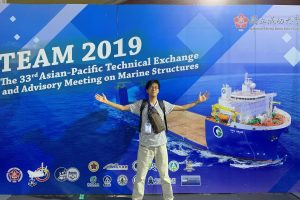 They had the presentation with confidence and tension. Moreover,  Mr. Kimura acquired the student award.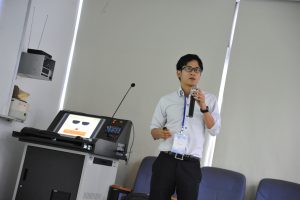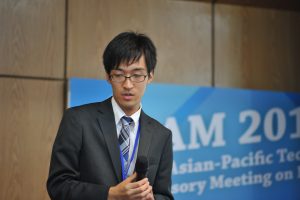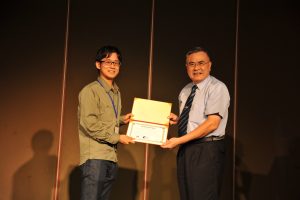 Two students participated in the international conference. They got difficulties but those are very meaningful for them.
Congratulation!!