July 26th, the social program with Delft TU students was held.
In the morning, Delft TU and Osaka university students introduced their researches.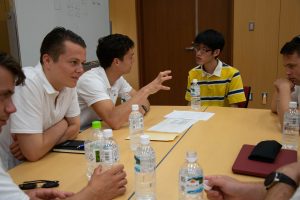 In the afternoon, we had a short trip to famous Osaka sightseeing places, Cupnoodles Museum, Osaka castle and Shinsekai.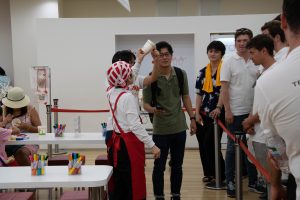 It was a very fruitful program for both students. We enjoyed that.
Proost!!