4th year undergraduates joined our laboratory. The graduation thesis theme for them has been decided, and they have just begun to move towards their graduation research. The welcome party was not held until last year due to the influence of COVID-19, but this year we plan to do this in May.
In addition, weekly seminar is also held face-to-face this year, and we held the third weekly seminar was held on Tuesday, April 25th. In previous seminars, we introduced detailed research conducted in our laboratory in order to decide the graduation thesis theme for 4th year undergraduates.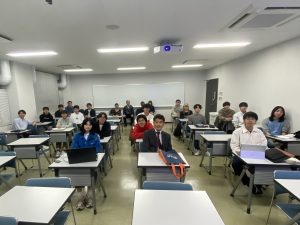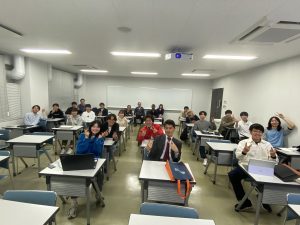 At the end of the last seminar, each student was given this.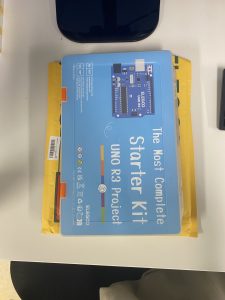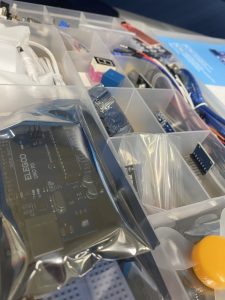 This will be used in the next seminar. I will blog about this next time.