November 4 and 5, the lab trip was held at Shodo Island.
All students and teachers enjoyed sightseeing, a short hiking, etc.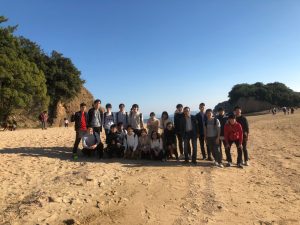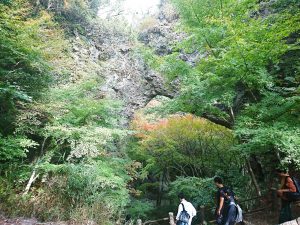 It was nice weather, so we looked at the beautiful scenery.
We went home by a ferry through the Inland sea of Japan. We got refreshed on this trip.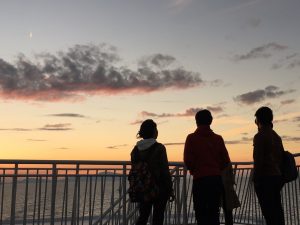 We all enjoyed this trip and strengthen our bond.