March 21st, the party was held at his house to celebrate the members who graduated this spring.
Presents were given to professors and graduates.
That was a great party!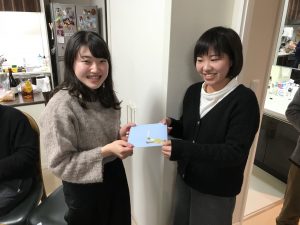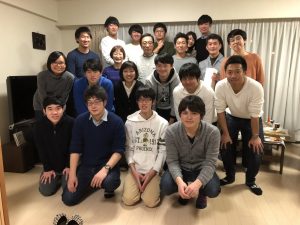 Next day, the graduation ceremony was held and 6 graduate students and 5 under graduate students graduated from our laboratory.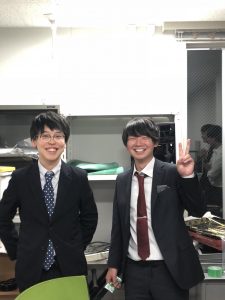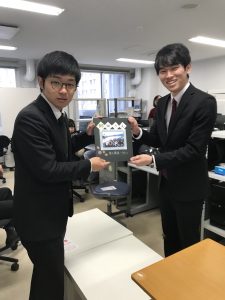 Congratulation!